elegantlydisastrous: YOU GET YOUR GRIMY LITTLE FUCKING PAWS OFF OF HIS BEAUTIFUL BODY, BITCH. THAT BELONGS TO CASTIEL AND CASTIEL ALONE. 
fuck bitches get money smoke weed read books pet small animals donate to charity help the elderly 
infinitelyepic: There should be a video game where you play Beyonce and you're a superhero and you solve crimes by singing to the world and blessing everyone with your beauty and perfection. I'd buy it.
4 tags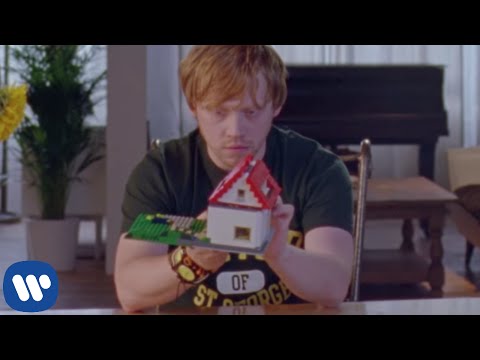 7 tags
4 tags
1 tag
We're now only 5,000ish votes behind first place.
joshology101: fyeahdailygrace: The gap's closing more and more, so if you haven't voted today WELL THEN. Everybody go vote!!! Just takes a second to register and she definitely deserves to win this, I'm sure the prize money would help her tremendously! Go Grace, go!! :D
4 tags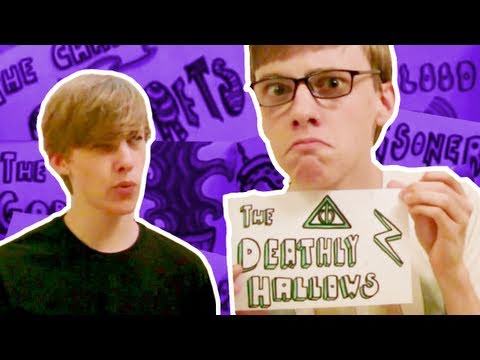 "Don't do something permanently stupid because you're temporarily upset."
– (via didntseeyouthere)
didntseeyouthere: I think that if you're making someone upset, whether you're joking or not, it is your responsibility to stop. It's not their responsibility to not get upset.
4 tags
Reblog if you are a wizard
-hogwarts: lordvoldie: myheartandheadgooutofsync: 1.4Million wizards on Tumblr!!   1.4 MILLION WIZARDS ON TUMBLR ALMOST 2 2 Million!
7 tags
3 tags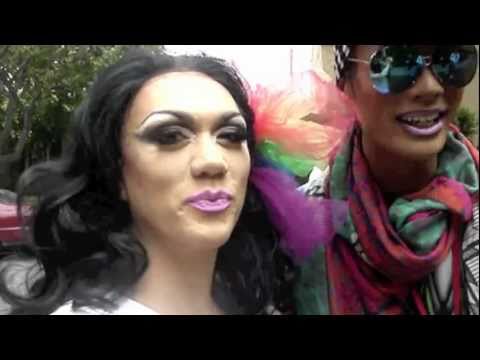 Let's make The Devil Wears Prada a musical.
prof-plum: intothemusicals: litora-multum-ille: intothemusicals: I dunno how we'd do it. But let's do. The costume budget would be even more outrageous than the one for Legally Blonde!!! Ahahahaha! I hadn't even thought about that! I was just thinking about the changes to the story and the style of music for it. Oh my gosh yes. This is my new desire.  we got this kyle